The Secret Of Crickley Hall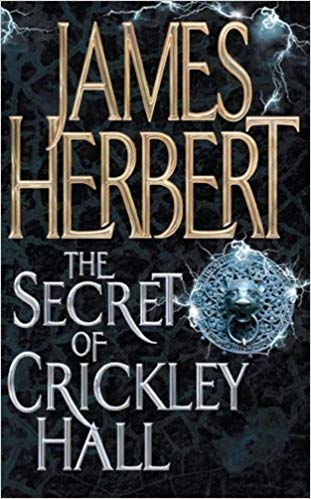 The Secret Of Crickley Hall by James Herbert
Released: 2006
The Secret of Crickley Hall is a new take on the classic ghost story…
The Caleighs are trying to come to terms with the disappearance of their son and although they have some reservations, they move into Crickley Hall.
But all is not well and they start to hear childrens cries, find the cellar door open on a morning and water seeping through impervious rock. Their nightmare is just beginning and as the terror unfolds they soon discover the secret horror of Crickley Hall.
Prepare to be taken to the darker territories of evil and the supernatural….
REVIEWS
This is a powerfully disturbing read . . . two pages in, the reader is hooked, and Herbert has done his job. The horror. The horror., Guardian
A literary Steven Spielberg, Sunday Times
A chilling classic haunted house tale -- Publishers Weekly, starred review
A new James Herbert novel is always a mesmerizing experience, Fangoria
REVIEWS of Crickley Hall by James Herbert
Buy The Secret of Crickley Hall by James Herbert
PAPERBACK

HARDBACK

KINDLE

AUDIOBOOK