Ash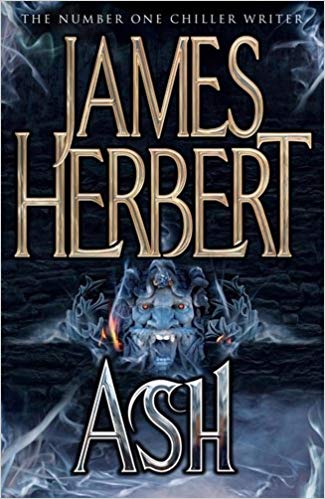 Ash by James Herbert
Ash by James Herbert (David Ash Book 3)
Released: August 2012
The long awaited novel 'Ash' by James Herbert.
Ash features one of Herbert's best-loved characters, David Ash, the sceptical paranormal detective, first encountered in The Ghosts of Sleath and Haunted both No. 1 bestsellers.
David Ash – detective of the paranormal – is sent to the mysterious Comraich Castle, secluded deep in the Scottish countryside, to investigate a strange, high-profile case: a man has been found crucified – in a room that was locked.
The reports suggest that the cliff-top castle is being haunted . . .
Who – or what – is the reclusive hooded figure that Ash has seen from the window walking across the courtyard in the dead of night? What are the strange, animal-like sounds that come from the surrounding woods? And why are the castle's inhabitants so reluctant to talk about what they have seen? . . .
What Ash eventually discovers is truly shocking.
Prepare to be chilled to the marrow . . .
Exclusive Trailer For James' Novel - Ash!!
Buy Ash by James Herbert
PAPERBACK

HARDBACK

KINDLE

AUDIOBOOK